Meet Taylor Byron Bar: The Young Actor, Entrepreneur and Model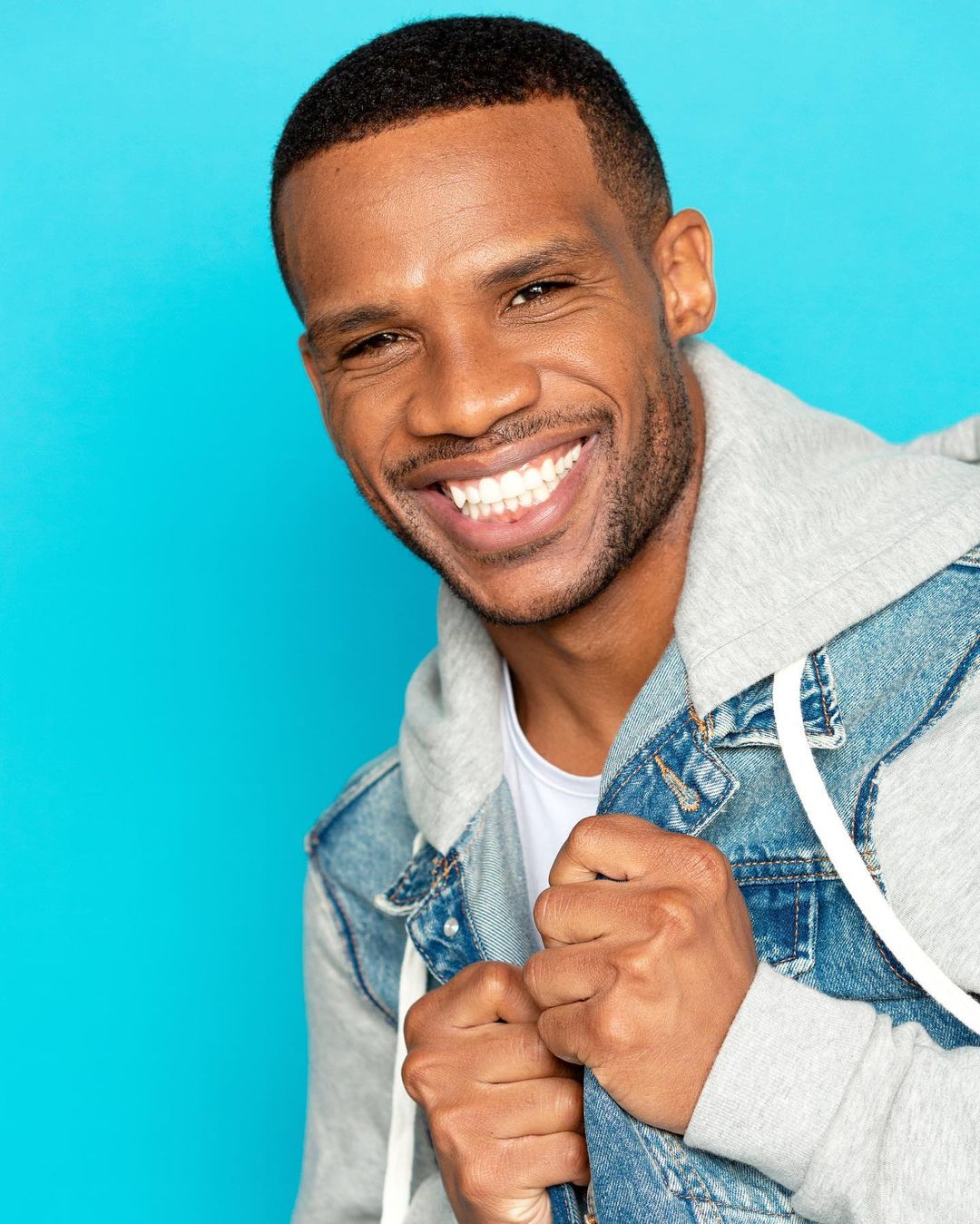 Taylor Byron Bar is a young actor, model, entrepreneur, and social media personality. He was scouted and started modeling at a very young age, but then he took a break, and recently we have been seeing him covering a lot of brands.
The reason for that is his aunty and mother convincing him to get back in the game, and he was interested in the clothing line. He says he appreciates distinct looks and textures, and he always admired coats and shoes, so he was meant to be a fashion model. That is not all.
The young model also owns a property development company. Real estate is his passion, and he has been working with properties his entire adult life.
Motivation:
Taylor is doing a lot of work, so where does he get the motivation to do so much and not give, especially at this age when so many different options are available. One's interests keep shifting, according to Taylor.
What motivates him is that he wants to enjoy himself and not feel stressed or burdened he says he wants to feel excited and happy about what's coming for him. His biggest motivation has been looking at everything in a positive light, and to do that, he says you need to surround yourself with positive people.
People who have your best interest at heart and can tell you the truth these people should be a part of your circle for him. He says his parents have been very supportive and always cheered him up.
Success:
Taylor is so successful at such a young age he is doing things he is passionate about, whether it is his business or his modeling career, he is super happy and feels very lucky that he gets to do what he wants to do.
Byron says he is fortunate to do this and hopes both of these things can meet somewhere in the middle. Taylor also says that if he were an athlete, he would be a long jumper, and for swimming, he would go for backstroke.
He has also played basketball and also won a few contests. For him, success is an achievement in life, and it feels like winning. Byron is very goal-driven, and when he completes his goal that he has in his mind, that is a success for him. Even when it comes to small things like going to the gym, he likes to complete his goal for the day.
So for him, success is an achievement, fulfilling the goal in his mind. His most outstanding accomplishment has been landing jobs even during a pandemic.
Social Media Presence:
Taylor has a significant following on online platforms. He takes full responsibility for being a creator; he knows that when this many people follow you, your words impact them.
That is why he chooses wisely what to say and when to say and is very vocal about social injustices; topics like healthcare and property are very dear to him, and we can often see him talking about them.
Even when he is working with brands, he makes sure they have authentic social consciousness because, according to him, doing good is so much more important than looking good.
He says that some overrated parts of social media like friendships since most of them are fake and pretentious. He says that if you want to build a following on social media, be authentic because people like to follow celebrities.
They can relate with social media has made a lot of things clear. Now it is not like you need to build a fake presence that will not make people love you as much as being the real you would.